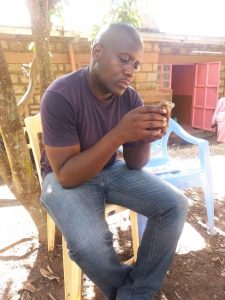 James Muhando is a Kenyan author, playwright and creative director. With more than fifteen years experience, James was one of the creative minds behind  the successful DW's Learning by Ear. Together with other writers, James penned down "Crossroads Generation" season two, three, and four.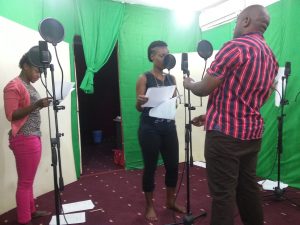 A poet, an actor and TV producer, James has been instrumental in the realisation of many Kenyan TV productions  including the famed "Tausi" programme that aired in Kenya in the late nineties and early two thousands.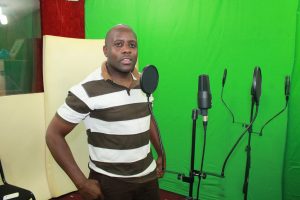 A  story teller and creative director, James directed "Popo", a Swahili TV series that aired on Zuku TV channel in 2015/16. He was also the main actor in the series.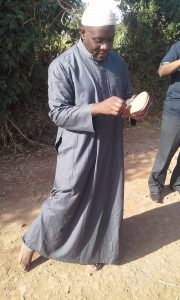 Although he enjoys working in a creative environment, the aspiring journalist is also a farmer and a businessman. The thirty-seven-year-old also freelances for DW as a stringer and co-coordinator for their journalistic activities in the East African country.
Nairobi – A City of Two Tales
by James Muhando

Um das Video anzuzeigen, ist ein Verbindungsaufbau zu YouTube erforderlich. Durch YouTube werden bei diesem Vorgang auch Cookies gesetzt. Details entnehmen Sie bitte der YouTube-Datenschutzerklärung.