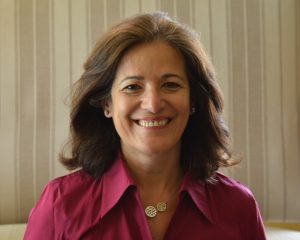 As founder of Alwan wa Awtar NGO (A&A), I work closely with marginalized children and youth. A&A strives to develop underprivileged children's skills, values and principles through experiential learning, using art as a tool for social development.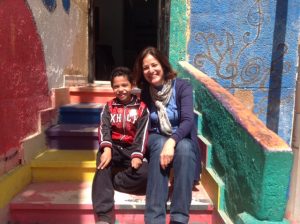 Having worked in UNESCO and other International Development agencies, I found my passion working with various communities at grass roots Level. This year's workshop "The Virtual Reporter" on 360° video, has given me a powerful tool that enables me to raise awareness about our beneficiaries lives, hopes and aspirations.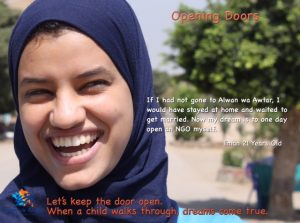 It has been great fun, and both my fellow colleagues and instructors have been amazing. It's an experience that will last with me for a very long time.
Cairo – The Voice Within
by Azza Kamel


Um das Video anzuzeigen, ist ein Verbindungsaufbau zu YouTube erforderlich. Durch YouTube werden bei diesem Vorgang auch Cookies gesetzt. Details entnehmen Sie bitte der YouTube-Datenschutzerklärung.